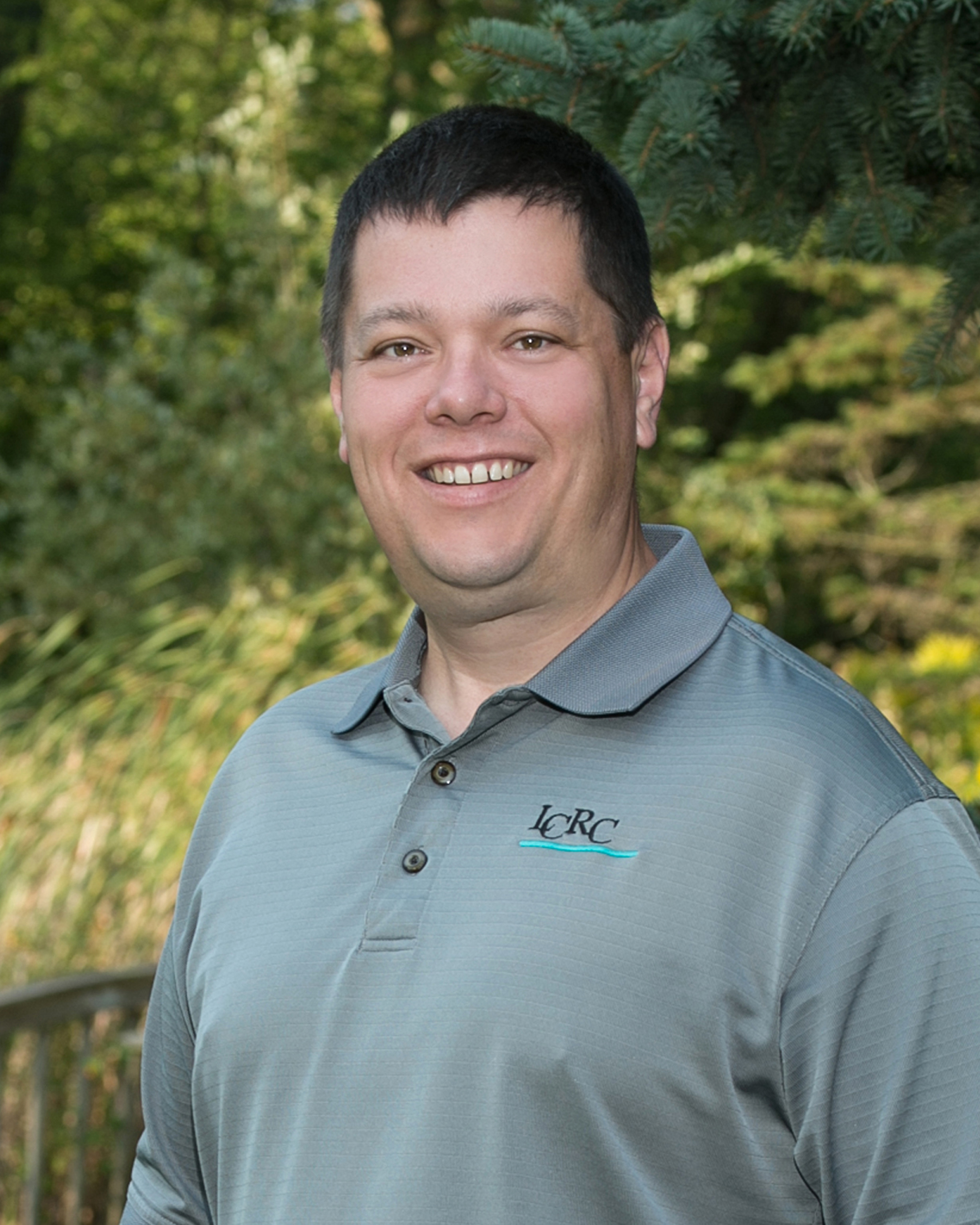 Brian Fulmer
I am a husband, father of 3 wonderful girls and the president of Lakes Computer. I started Lakes Computer in May of 2000 to proactively support residential and business customers with their technology needs. I have believed my whole life that prevention is the key to longevity. I will do everything I can to prevent larger issues in the future.
Known throughout our customer base for working ourselves out of a job, preventing larger issues is what my company, employees and I are all about.
I'm constantly looking for new innovative ways to prevent problems.
During the summer months, when I'm not working, I'm enjoying family time either on the lake fishing, or just being outside. In the winter, odds are you'll find me on a snowmobile either on a trail or the side of a mountain enjoying the white stuff.
I take my certifications seriously. I am a Microsoft Certified Systems Engineer along with several other certifications but what I feel is more important, is the experience and working knowledge I have gained during the last several decades of supporting computer systems in many different and dynamic environments.
I enjoy technology because it's ever changing and every day presents a new challenge and an opportunity to learn something new.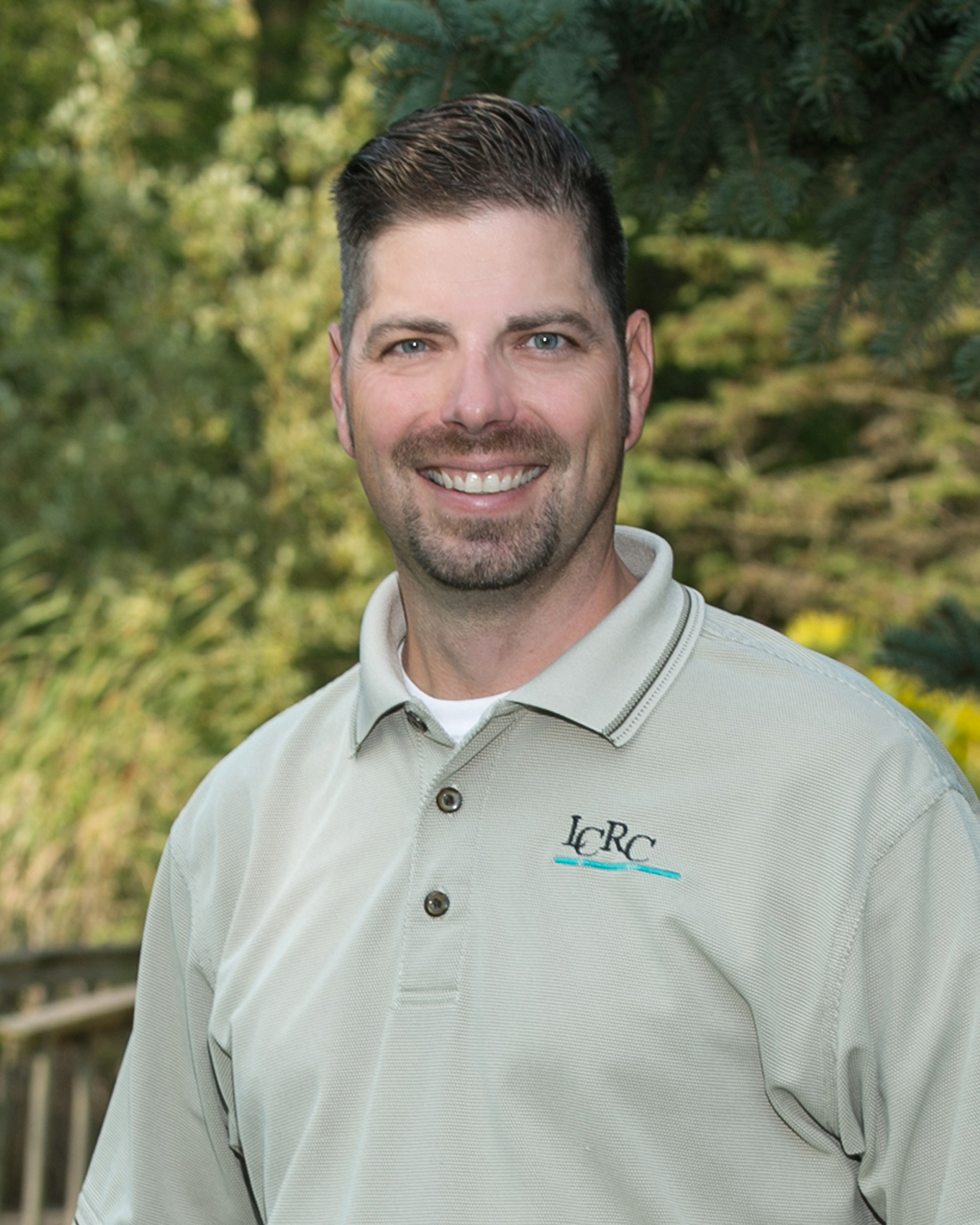 Chad Sletmoen
I have been interested in computers since I was young. I used to go to school early so I could play Oregon Trail on the old Apple iic in the computer lab. During high school I took computer programming classes and really enjoyed them. I started out college as a Computer Science major, but after two semesters of programming in the computer lab until wee hours of the morning, I decided that was not for me. I still had an interest in computers, but not on the programming side. I later found the installation, configuration and repairing of computers and networks to be more of what I enjoy.
I graduated from the University of Minnesota Duluth where I earned a Bachelor of Science degree in Statistics and Economics. I later attended KRS Computer and Business School in Bloomington, MN and earned my Microsoft Certifications. Before joining Lakes Computer I was the Site Administrator for Team Industries Audubon in Audubon, MN. Prior to that I was a Senior Desktop Analyst for Allianz Life Insurance in Golden Valley, MN.
During the warmer months you can find me on the golf course with friends and family. In the winter I enjoy bowling, watching hockey and movies. I also enjoy reading and traveling.