Stability, Reliability, and Performance
A stable IT infrastructure starts with a solid network infrastructure. The network infrastructure encompasses the hardware and software resources used to enable connectivity, communication, operation and management of the network. The servers that house your data are the heart of your network. Reliability, uptime, and performance are of the utmost importance! The workstations, laptops, and tablets used to access the servers are a very close second.
Our network infrastructure starts with DakTech computers. We have used DakTech servers, workstations, laptops and tablets for well over a decade with phenomenal success due to their quality products, attention to detail and industry-leading warranties.
If 100% internet up time is a requirement for your business, this router/Firewall will keep you connected through redundant connections!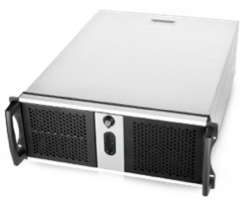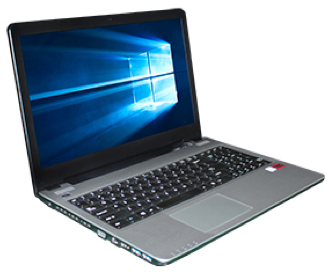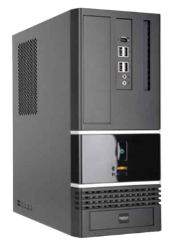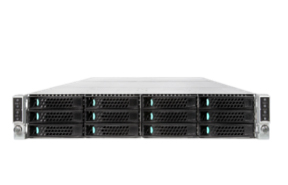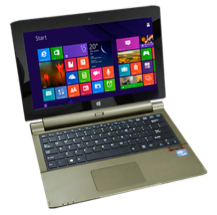 Along with Daktech, we work with a host of connectivity providers to maximize security and reliability and ease of use while staying in budget! The servers, workstations, laptops and tablets are only as good as the devices we use to connect them together. Inside the network we use firewalls, switches, access points and routers to provide connectivity. Remote access is achieved through the use of other technology like Fiber, Cable, DSL. Sometimes wireless technology like 802 Wireless technology and hotspot technology is the best and most economical. Other times, Virtual networking through the Internet is the all-around best solution.
More businesses rely on the internet connection than ever before. The Internet has integrated into the core network infrastructure. The devices that connect you to and protect you from the internet are a mission critical device. Enter the Datto DNA Router/Firewall/Access Point with 4G LTE Failover connectivity to keep your business-critical internet connection up.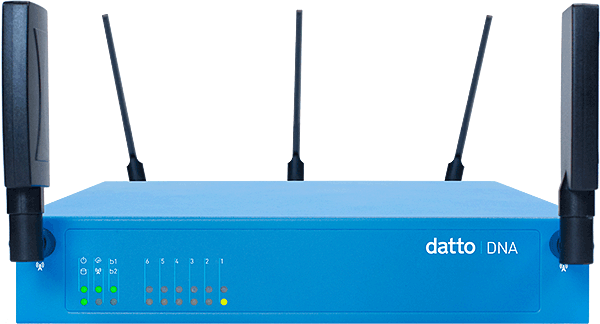 If your primary internet connection fails, this router will keep you connected to the Internet and keep you online by using the Cellular network, just like your cell phone.