We are business owners serving business owners
We know what it takes to serve today's progressive business owners. Not only have we acquired a long list of business clientele, but we also work hard to run the next generation information technology company offering the most advanced security, networking and monitoring solutions.
Our team will support you with information technology expertise, as well as serve as your dedicated IT advisor through the year to support your network and security infrastructure. Because we stay ahead of the technology curve, you will enjoy real-time collaboration with our staff.
We are entrepreneurs who understand the way today's business owners want to work and the expert support required for their success.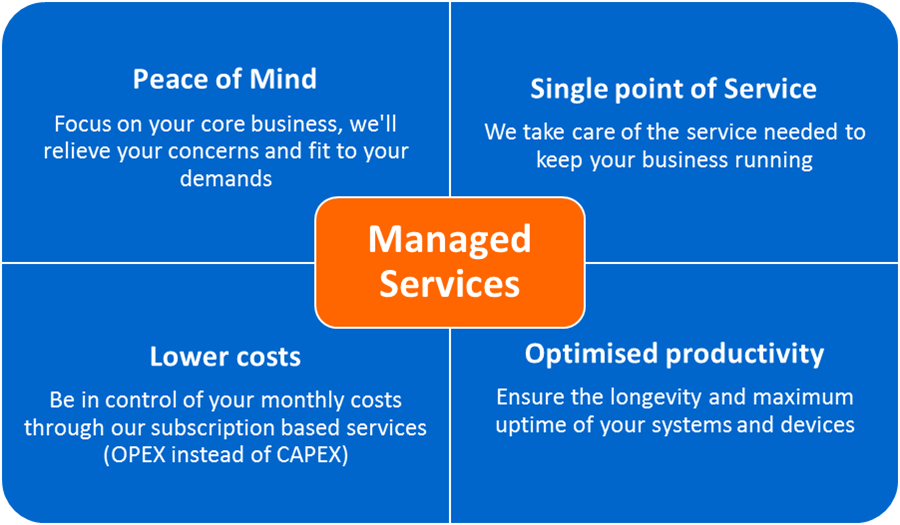 Virtual CIO Services
Put your focus back on your business by letting us secure, monitor and maintain your network. When you outsource your IT function to us, you get a team of professionals working for you. We handle your security, Business Continuity/Disaster Recovery, and 24/7 monitoring for you, all at a fixed affordable monthly fee.
Specialized Industries
Financial sector including banks, lending institutions, Accounting Firms
Medical practitioners including chiropractic offices, massage therapists, wellness offices
Manufacturing
Retail
Contractors – general, building, electrical, plumbing and heating